I Love Em, Lets Have a Contest on them, I have 3.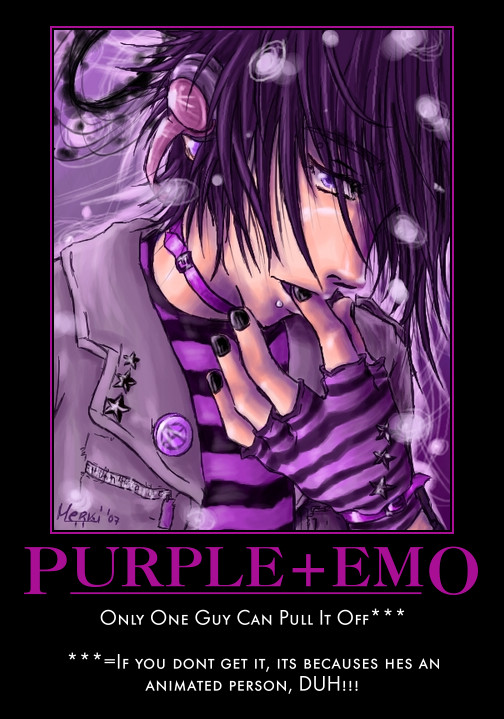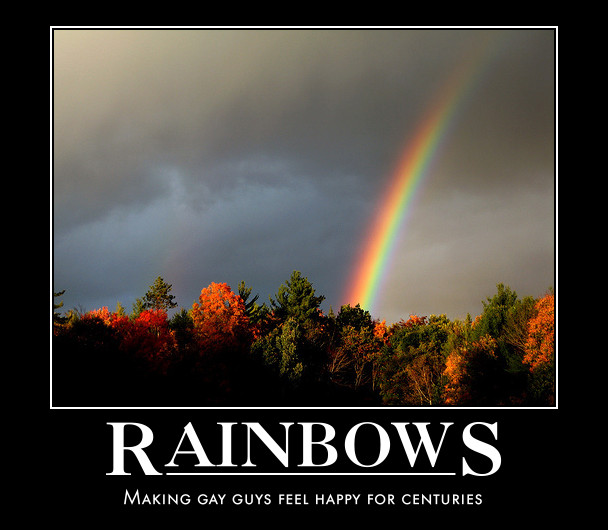 Guest

Guest





Lolz,hilarious "It's okay mister butterfly,don't cut yourself"= TEH XDDD

Guest

Guest





The butta-fly thing is had me rofl!! XD! two thumbs up dude!

Guest

Guest





thanks alot go to

automotivator.com, i believe and you can make em.

Guest

Guest





Im making another one,
Yes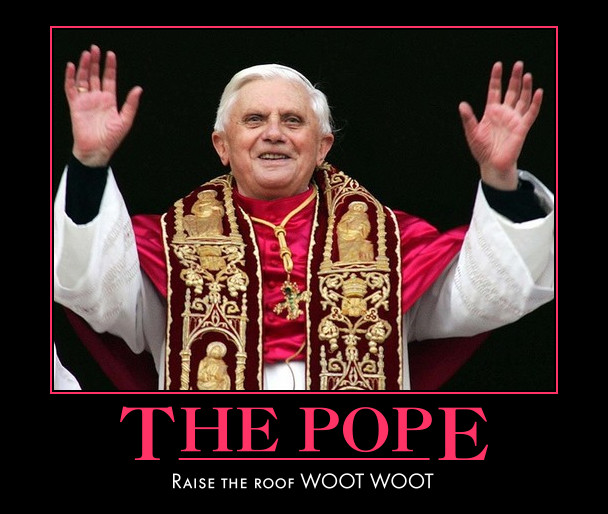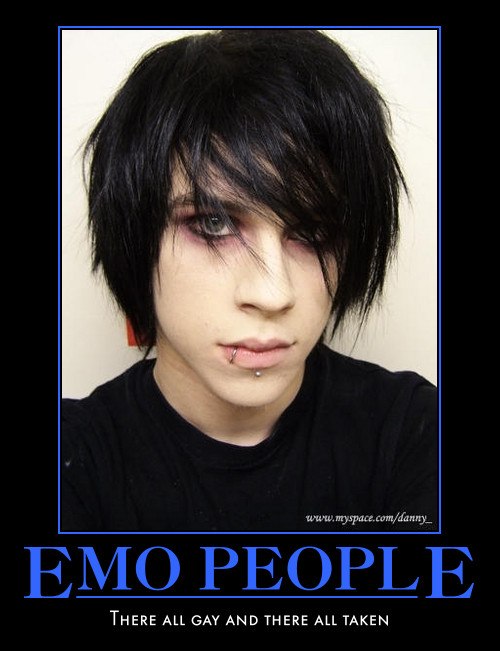 This wons for me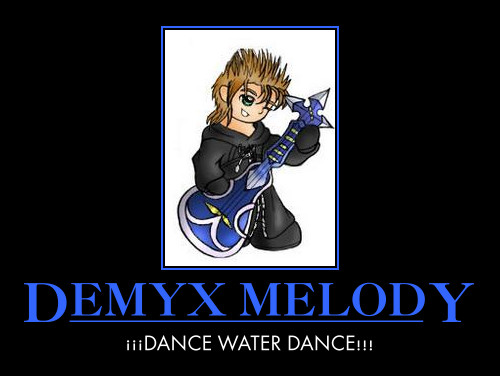 Guest

Guest





((dude, enough with the infinitie posts in a row >.>))

Guest

Guest






---
Permissions in this forum:
You
cannot
reply to topics in this forum